Outline
Polkadot Crowdloan Rewards
Decentralized swap solution - SubBridge
Centralized platform
Crowdloan rewards
If your addresses have voted for the Phala auction for the Polkadot slot, you will receive PHA (Phala) as reward. Some PHAs are already unlocked and can be claimed via app.phala.network or polkadot.js.
How to Claim it via Phala App?
SubBridge
Since no bridge has been opened between Kusama and Polkadot, direct swap between Khala and Phala is not avaliable for now.
It is now possible to convert PHA (Khala) to PHA (ERC-20) and then PHA (ERC-20) to PHA (Phala) by converting PHA (Khala) to PHA (ERC-20).
Khala <–> Ethereum <–> Phala
Advantages: Decentralized for greater security and fast transfers for large funds.
Disadvantages: High fees (300 PHA + ETH gas fee)
Khala → Ethereum
Ethereum → Phala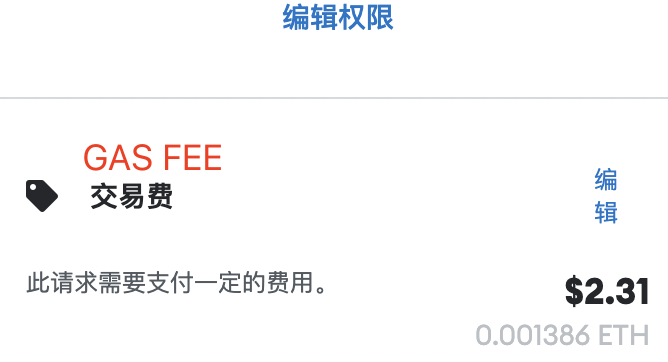 DEX
I didn't find any dex support PHA (Khala) transfer to PHA (Phala) directly. But you can swap via Polkadot parachain Defi platform from Polkadot token to PHA (Phala). Now users can use the bridge which supports Polkadot XCM, like SubBridge, StellaSwap, etc. to swap multi-coins to PHA (Phala).
CEX
Now 2 centralized exchanges support PHA (Phala) tokens. If you find more, welcome to leave your comments here. Here I just use one platform for reference. But you also can use other centralized platforms which support ERC-20 PHA transfer.
Deposit your PHA (Khala) to Gate PHA (Khala) address
Withdraw PHA (Phala) from Gate to your Phala wallet address.
Kindly remind: I try to use gate.io for depositing my PHA (Khala), but I waited for 120+ mins is still in pending status. And as the FAQ mentioned, I tried 'self-help acceleration' do not work very fast as well. And the TxID copy button does not work, but you can find it in [subscan.io](https://khala.subscan.io/
The step is similar to Gate.