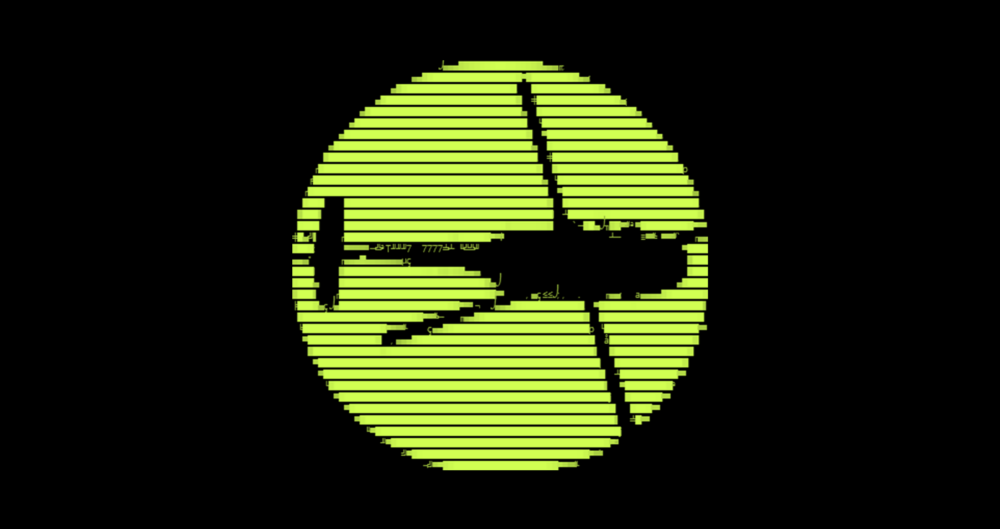 Since the day Phala Helper Program was published, we have received over 50 applications from all over the world; yet only a few of them were accepted for slow community growth at the early stage.
Now Phala community is getting bigger and stronger, with 5,000+ members in China and 1,000+ members of all nationalities. And we realized "Helpers" should not only be helpers. They could be artists of community building as a crucial part of Phala ecosystem.
Hereby, we decided to upgrade Phala Helper Program into Phala Watchman Program for privacy lovers and Web3.0 believers.
Who Can Be Phala Watchman
The definition of Watchman varies: experienced community managers, enthusiast social kings or queens, artists, designers, Youtubers, forum leaders … you can be anyone, being active anywhere. But we all share a single vision: a Watchman should be the witness, the custodian, even the partner of the Phala ecosystem.
We offer various ways for everyone to contribute though, you can join and build Phala community mainly through the 3 roles below —
1. Group MOD
A Group MOD will be responsible for making newcomers feel welcomed at Phala community. And he or she should be:
Be online and active in your slots;
Know Phala well.
Manage the community
Requirement
A Phala believer;
Both fluent in spoken and written English;
Have similar experience and contributed to other projects/communities in this way before.
How to Apply
Take a test: https://forms.gle/v3EZAWd17dzL7TX26
If you passed, you would receive contacts from Phala team, and have a short interview (with a few questions).
you would be invited to Phala Family group if you were recognized. Antony will send you the resources and materials you need;
Book your slots in the form 🙋‍♂️🙋‍♀️Phala MOD Schedule Booking - Google スプレッドシート (editable after you pass the test)
Get started in Phala Official group when you are in slots;
Receive PHA once a week after trial (20 workdays).
In a word, there will be NO RESTRICTIONS ON NUMBERS OF THIS ROLE, but 28 slots per week . The more you booked, the more PHA you earned.
Slots can only be booked until Sunday this week. To book the slots of next week, you will have to wait until next Monday.
Return
1 box = 1 slot
1 slot = PHA equaled to $7.5
The more slots you have, the more PHA you will receive.
Schedule booking form and PHA distribution will be updated in a Google folder: Phala Community (Public).
2. Translation & Artwork
How to Apply
You can start your work and earn PHA following the steps below:
Claim tasks from Trello
Submit your work to Edward (@MentalNomad in Telegram: Contact @phalanetwork)
Your work will be reviewed by Phala team (and maybe other roles in the future)
Receive your PHA.
Note: We only accept translations of the current existed communities. They are Russian , French , Spanish , Vietnamese .
On Local Community Building
If you want to add a language to Phala community, please fill in this form https://forms.gle/aGJTw1kEDU2hRbk9A and send it to @MentalNomad in Telegram: Contact @phalanetwork.
If there are over 20 applications of a certain language, the local community will be established and translation will be accepted. :)
The reward of a local language translation might be PAUSED if the community is not active to well-organized (like full of scams/spreading illegal message/turning to be non-blockchain or non-Phala, etc.).
3. Bonus Quests
Coming soon.
Join Trello: https://trello.com/invite/b/19M89GXx/4fa1860d8d79ecf984de110351b2f744/building-phala-together
Returns Other Than PHA
Free Swag
You can ask for free swags after completing at least one task ( 1 item at a time).
(And there might be an online shop for you to trade swags using PHA. :D )
Further Support
Tech Support while participating in testnet or mainnet;
Exposure or branding assistance;
More support as long as we can reach an agreement. :)
---
Get Connected